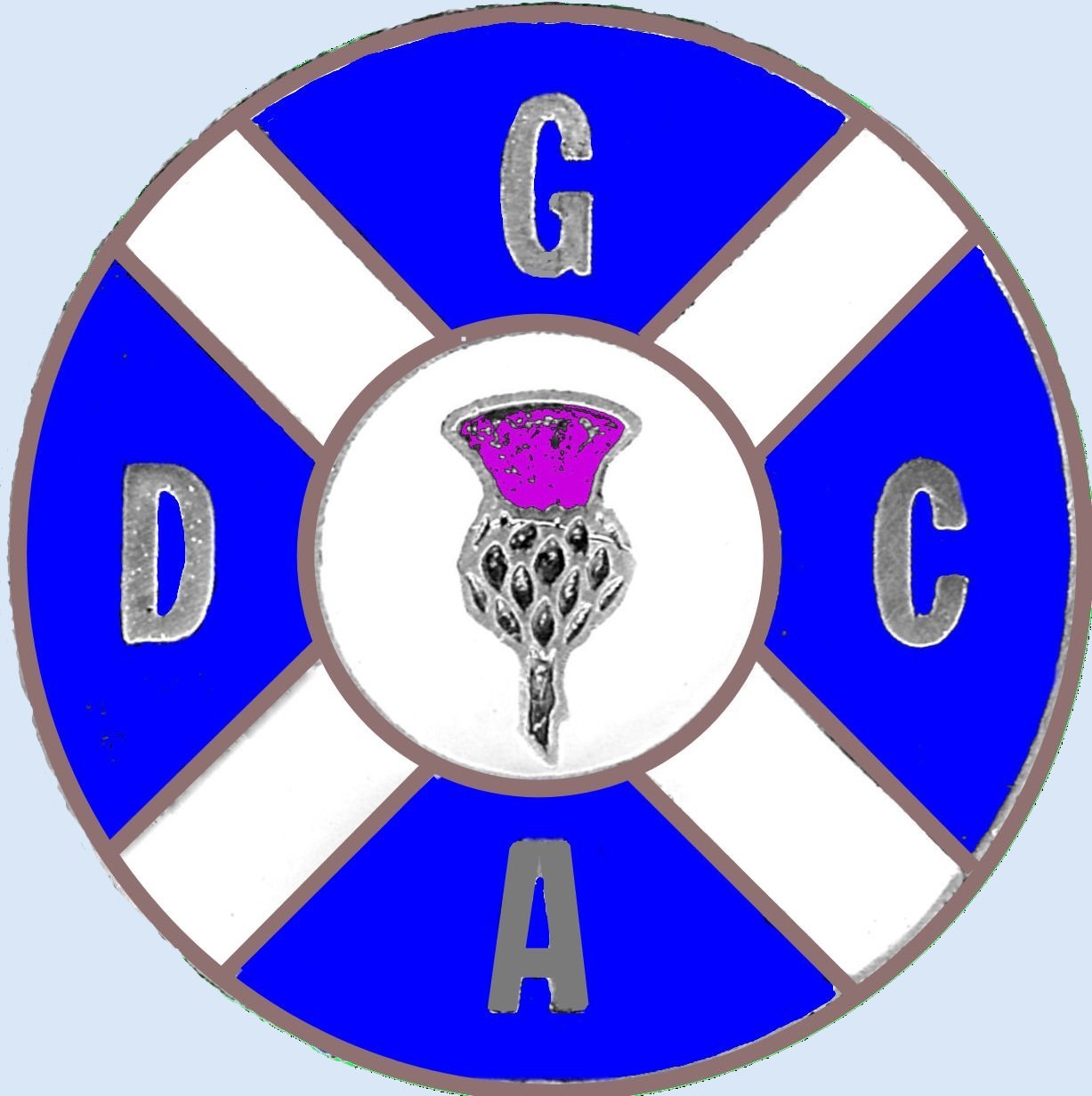 Greenford and District Caledonian Association
[ President Morag Elliott (020 8997 7745) Vice President Jennifer Laird (020 8868 2420) ]
Come Scottish Country Dancing with the Greenford and District Caledonian Association,
Each Thursday from September till June
at 8:00pm till 10:00pm

Royal British Legion,
182 Oldfield Lane South, Greenford UB6 9JS

If you live in Greenford, Perivale, Ealing or surrounding areas of West London, come along and
learn Scottish Country Dancing in an informal and friendly environment.
Experienced or just beginning? All are welcome.
Diary of Events 2022-23 Session

2022
<![if !vml]><![endif]>
15th September

Session

Starts

29th September
No Class
15th December
Last evening before Christmas
2023
12 January 2023
New Term Begins *
2nd February

Burns Night
2nd March
Social Evening
6th April
No Class
22nd April
WestMACS Ball
11th May
Annual General Meeting
8th June
Final class of season
Previous sessions
see this link
For further information contact enquiries@greenfordcaledonian.net
or
See detail in Ealing Arts and Leisure Diary of Events